Skip to Content
We Understand Stepparent Adoption in North Florida
For many reasons, sometimes a child's biological parent is no longer involved in their life. If you get remarried, and your spouse wants to adopt your children, Sussman, Johnson & Alvarez Family Law in Jacksonville, Florida, can help you with that. Stepparent adoptions are a particular type of adoption under Florida law. In some ways, stepparent adoption is more straightforward than other types of adoption. However, stepparent adoptions have many legal requirements, and it is crucial that your lawyer understands all the requirements and can make sure all the requirements are met. Our attorneys have the experience and knowledge necessary to guide you through stepparent adoption.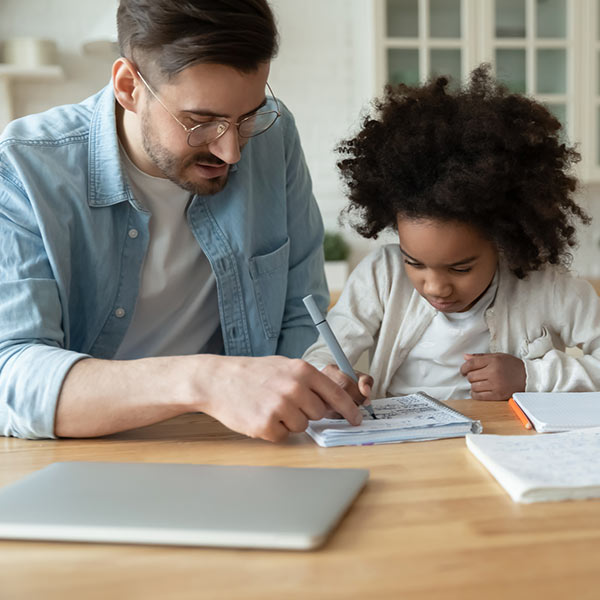 Gain Parental Rights Through Stepparent Adoption
Adopting a stepchild is one of the happiest days in most stepparents' lives. While you already feel close with your stepson or stepdaughter, Sussman, Johnson & Alvarez Family Law can help you protect and expand your legal rights as a parental figure in the child's life through the process of stepparent adoption. Once you have legally adopted your stepchild, you will formally have the right to make certain decisions that will impact the child's life. Without actually adopting your stepchildren, you will not have rights that you may assume you have. We are happy to help you through the entire process of adopting your stepchildren, from filing the petition to getting an amended birth certificate.
Why Clients Trust Sussman, Johnson & Alvarez Family Law
At Sussman, Johnson & Alvarez Family Law, we understand that it can be challenging to find a family law attorney to trust with your stepparent adoption. We strive to give all our clients the most seamless and transparent process possible. Stepparent adoptions go very smoothly when backed by an experienced attorney who understands the legal requirements and process behind adoptions. Without an experienced attorney, it is easy to file incorrectly or make minor errors that slow down the entire process. We are always happy to meet with you and walk you through what we can do for you.
Schedule a Consultation Today!