Skip to Content
Experienced North Florida Mediation Attorneys
Mediation is a process by which parties to a family law dispute meet with a neutral third party to reach a full and final settlement.
Most family law mediations take place after litigation has begun. Parties to a dispute can also agree to attend mediation before beginning litigation, which is commonly called pre-suit mediation. Most mediations involve the parties, their lawyers, and the mediator, who is an impartial and neutral professional. Sometimes other professionals will attend the mediation, such as accountants or professionals appointed to protect the best interests of children.
Preparation is the key to a successful mediation. Preparing for mediation involves meetings with your lawyer and all other professionals involved in your case. All information that has been obtained about your case will be closely reviewed and analyzed. Your attorney will then spend as much time as is necessary with you to make sure you have a clear understanding of what to expect at mediation and to develop a strategy designed to maximize the chance for a favorable settlement.
Not only are all of our attorneys experienced in attending mediation, but Ms. Sussman is also Florida Supreme Court Certified Family Mediator.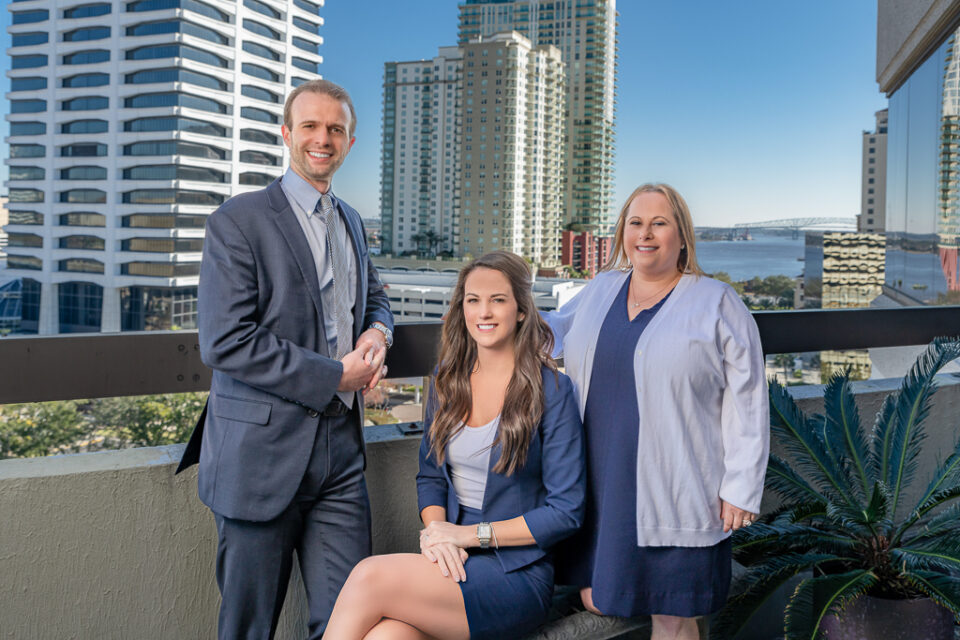 Common Issues Resolved Through Mediation
Florida law allows you to settle all issues in mediation and, in almost all family law cases, mediation is required before the judge will consider deciding your case. No matter why you are participating in mediation, it is important to have an attorney like the ones at Sussman, Johnson & Alvarez Family Law with you to ensure you understand all of your options before deciding whether to settle your case.
Some of the most common issues addressed in family law mediation are:
Parenting and timesharing issues
Division of assets and liabilities
Spousal support and alimony
Child support and payment of child-related expenses
Payment of attorney's fees
A Thorough and Common-Sense Approach to Mediation
At Sussman, Johnson & Alvarez Family Law, we have a specialized approach to preparing for mediation that maximizes the chances of getting the best result for you and your family. One of our mediation attorneys will meet with you before the mediation to go over the information and prepare you for what to expect. We will discuss the best strategies and advise how to conduct yourself during mediation to increase your chances of getting the settlement you want.
Why Our Mediation Attorneys Have an Advantage
Clients choose the mediation attorneys at Sussman, Johnson & Alvarez Family Law because of our thorough and common-sense approach. Ms. Sussman is a Supreme Court Certified Family Law Mediator, which means she is trained as a mediator and conducts mediation, giving her unique perspective having seen both sides of the table. Ms. Johnson, as. Board Certified Family Law Attorney also has detailed and technical understanding of the law. All our attorneys have participated in many mediations resulting in settlements and understand what it takes to get a deal done. When you trust us with your family's well-being, we will tenaciously negotiate on your behalf and do everything we can to accomplish your objectives.
Mediation Attorneys at Sussman, Johnson & Alvarez Family Law
When it is time for your case to go to mediation, our attorneys at Sussman, Johnson & Alvarez Family Law will be ready. Do not go into a mediation unrepresented or unprepared. Contact us today to schedule an appointment with one of our attorneys.
Schedule a Consultation Today!