Skip to Content
North Florida's Preeminent Family Law Attorneys
Sussman, Johnson & Alvarez Family Law – Family Focused, Results Driven
When conflicts arise within a family, you need thorough and well informed legal advice and a common-sense approach to finding solutions. Sussman, Johnson, & Alvarez Family Law approaches every situation with a thorough understanding of the law and a focus on guiding you with a common-sense approach. We never forget your family is your most valuable asset.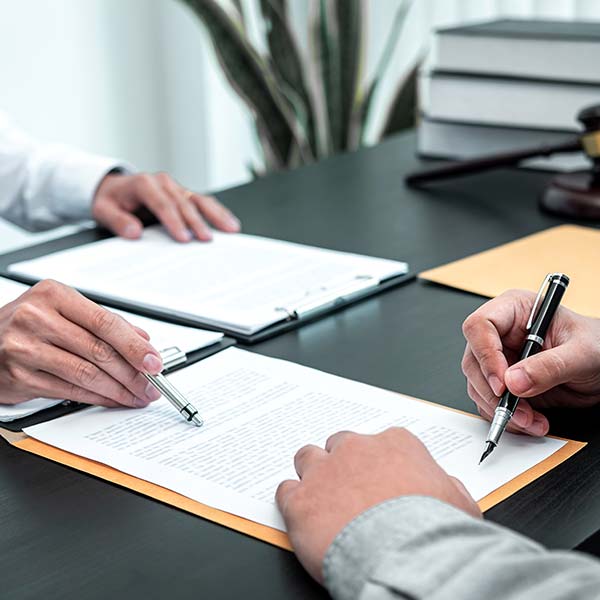 When Should You Consult With a Family Law Attorney?
If you are experiencing problems in a family relationship or thinking about the legal implications of any aspect of a current or future family relationship, you should consult with a family law attorney. Our firm excels in advising clients at all stages of a family law matter. Our attorneys have experience in all family law matters, from prenuptial agreements to divorce, and everything in between. If you have questions or concerns about any type of family law matter, please reach out to us so we can answer your questions and identify all possible resolutions.
Divorce and Annulment
Parenting and Custody Issues in Divorce and Paternity Cases
Premarital and Postnuptial, Cohabitation, and Settlement Agreements
Violence Injunctions
Stepparent Adoptions
Name Changes
Mediation
Appeals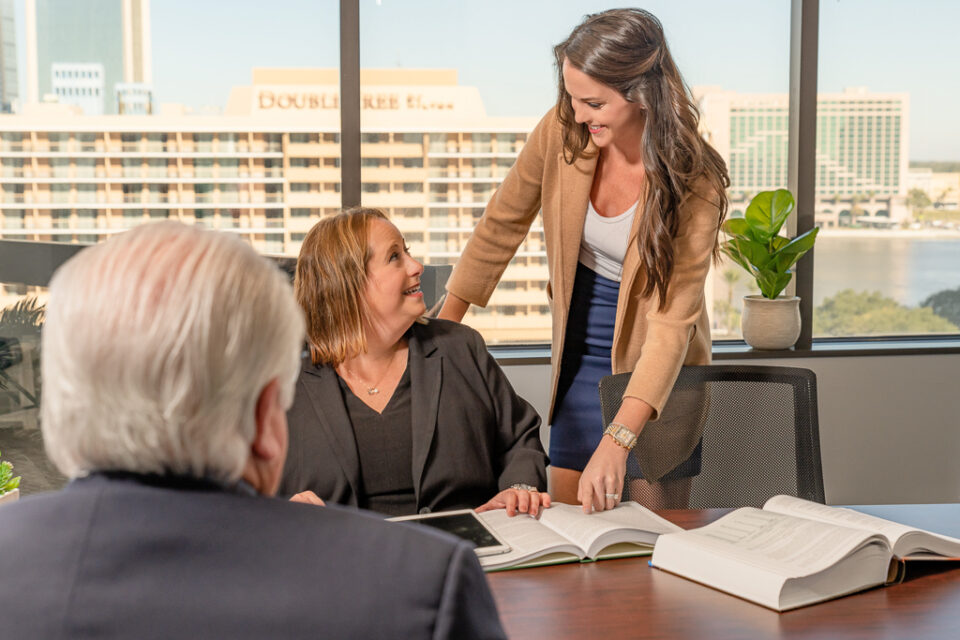 Choosing a Family Law Attorney
Choosing a a family law attorney can be overwhelming. Every family law situation is different, and every case requires an individualized approach. Our attorneys have the requisite experience, expertise, and specialization to identify your issues and develop an approach geared toward your priorities. Clients hire us and refer their friends and family to us because of the relationship we develop with them and the results we obtain.
Schedule a Consultation
If you are ready to consult with or hire an attorney for your family law matter, please reach out to Sussman, Johnson & Alvarez Family Law. We are happy to answer your questions and will be honored to gain your trust and handle your case.