Skip to Content
Can I Challenge a Result?
Appellate Attorneys Who Know the Law
Appeals allow a party to litigation to ask a higher court to review the trial judge's decision.
Effective appellate representation requires understanding standards applied by appellate courts and the ability to thoroughly research and persuasively argue the law. Our lawyers have successively handled many appeals and handle appeals of family law matters throughout Florida.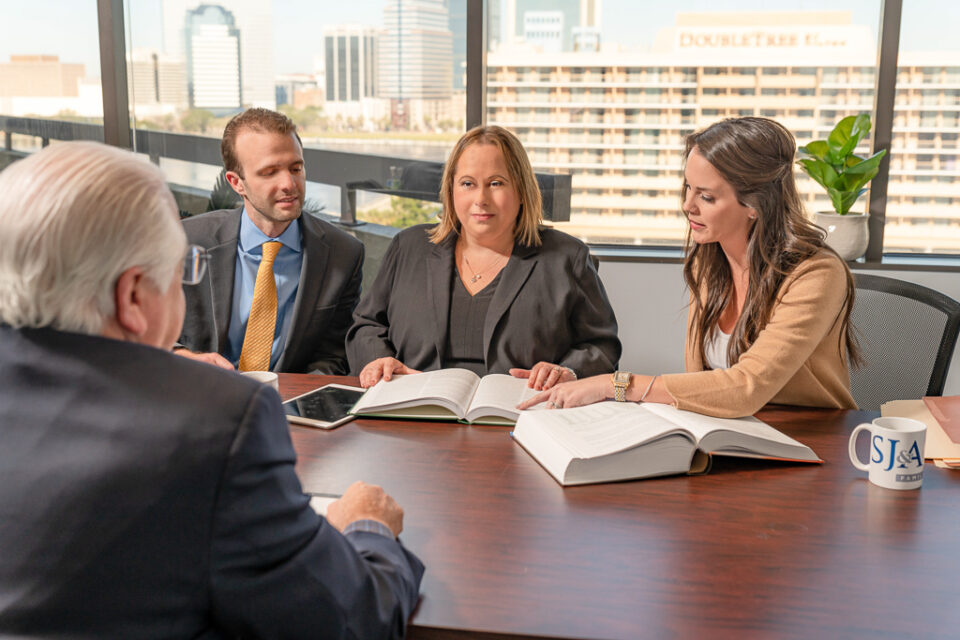 When to Get an Appellate Attorney Involved
Once you have a decision from the court an appellate attorney can help you decide if you have a legitimate basis to challenge the ruling through an appeal. There are many deadlines that must be followed to preserve your right to appeal, so it is important to seek the advice of an appellate attorney immediately after you get a final decision. Appellate attorneys can also help before you get a final decision, by offering advice on how to present evidence and handle other issues during trial. On the other hand, if you are happy with your final order and the other side plans to appeal, you will need an attorney to defend your position. Our appellate attorneys at Sussman, Johnson & Alvarez Family Law know that appellate law is technical and complicated. If you think your case may be or can be appealed, we can help you navigate the appellate process.
Hiring Sussman, Johnson & Alvarez Family Law
When you come to Sussman, Johnson & Alvarez Family Law to either appeal a result you are unhappy with or to defend a result you want to preserve, our appellate attorneys can help you. We will review your case and the judge's decision with you, recommend the best course of action, and handle all aspects of your appeal.
An Appellate Attorney Can Protect Your Case
Clients trust our attorneys with their appeals because of our years of experience representing clients on both sides of family law appeals. We have helped many people protect their results and get results reversed. If your case is being appealed or you want to appeal your case, the attorneys at Sussman, Johnson & Alvarez Family Law can help.
Get Your Case Reviewed By an Appellate Attorney
Unless you are an appellate attorney, it can be tough to know whether you have a basis to challenge a decision made by a family law judge. If you have any doubt about the validity of a judge's decision, please consult with one of our appellate attorneys at Sussman, Johnson & Alvarez Family Law. To have your case reviewed, call us and schedule an appointment. Our attorneys are always glad to assist.
Schedule a Consultation Today!