Skip to Content
Personalized Family Law Agreements in North Florida
The Florida family law agreements that we prepare at Sussman, Johnson & Alvarez Family Law, allow people to prevent and resolve conflicts with the people closest to them. Family law agreements can be drafted and signed before or during a relationship. Some agreements, like prenuptial and cohabitation agreements, can outline the financial aspects of a relations before or at the beginning of a relationship. Others, such as postnuptial agreements, are entered into during a relationship to provide financial guidelines to allow the relationship to continue. And there are other agreements, such as a mediated settlement agreement, which settle an ongoing dispute, such as the terms of a divorce or separation. All family law agreements have specific legal requirements, which can be technical and complex. Our attorneys are experienced in drafting all types of family law agreements with provisions personalized for your unique situation.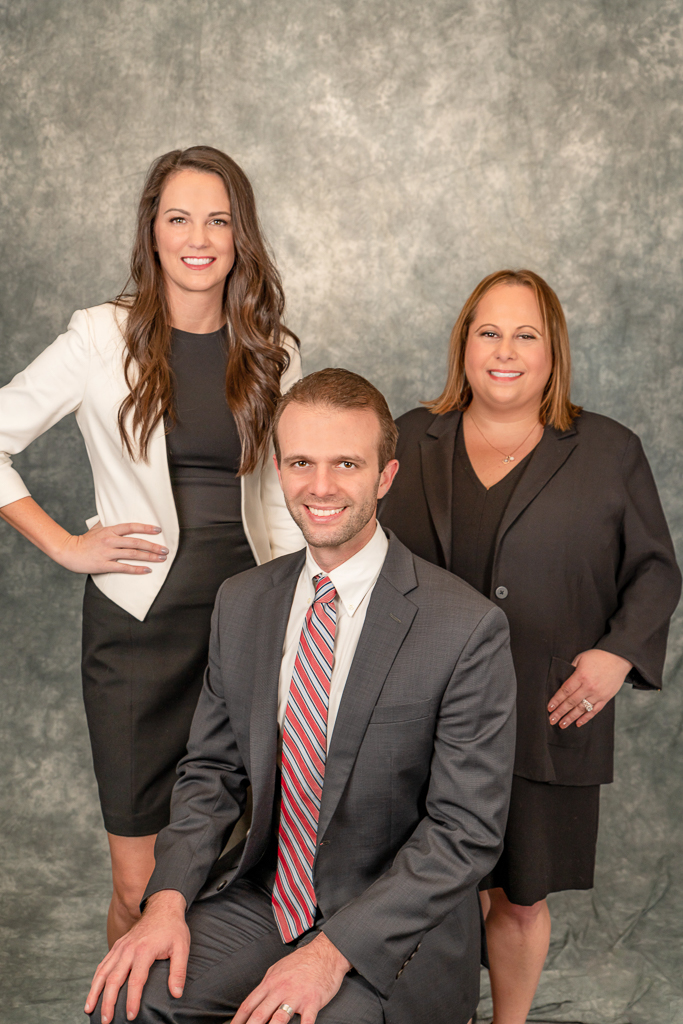 Cohabitation Agreements for Couples Living Together or Moving in Together
When two people in a relationship decide to move in together, they often do not realize the long-term legal consequences. At Sussman, Johnson & Alvarez Family Law, we help prepare cohabitation agreements outlining each partner's rights and responsibilities. This type of family law agreement can outline each person's expectations and effectively protect them in the event of a separation. If you are thinking of moving in with someone, or are already living with someone but have questions about the potential consequences of cohabitation, we can answer your questions.
Premarital Agreements
Premarital, or prenuptial, agreements are drafted and signed before a marriage and can protect your income and assets and ensure both parties go into the marriage with a clear understanding of each party's financial expectations. There are many reasons to consider a prenuptial agreement. If you were previously married, previously divorced, have children from a prior relationship, or just simply want to protect your income and assets, a prenuptial agreement can give you the peace of mind you need to feel comfortable getting married. The premarital agreements we prepare at Sussman, Johnson & Alvarez Family Law allow couples to define their financial rights, obligations, and expectations in the event the marriage ends or one of the spouses dies.
Postnuptial Agreements at Sussman, Johnson & Alvarez Family Law
Postnuptial agreements are similar to prenuptial agreements, but are drafted and signed after the parties are married. Married couples often decide they want to stay married but define how their finances should be handled during the marriage and after divorce or death. At Sussman, Johnson & Alvarez Family Law we prepare postnuptial agreements understanding the importance of preserving your marriage and also providing detailed guidance for management of your finances.
Settlement Agreements for Resolving Disputes
Settlement agreements are used when a relationship ends and there are financial, parenting, and other matters to resolve. Sometimes these agreements are drafted and signed during a mediation and other times they are negotiated between partners or spouses and their attorneys. Settlement agreements define the financial and other rights of individuals at the end of a marital or other relationship.
While use of agreements in family law matters is common, it is important that the drafter is experienced and understands the technical requirements and applicable law. Our attorneys are experienced and skilled in drafting all types of family law agreements.
Schedule a Consultation Today!